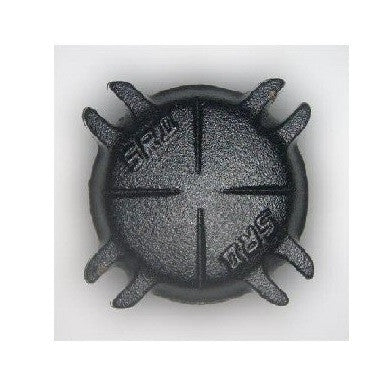 Sensus Housing Bottom Plate
Sensus SRII 5/8 x 3/4 Replaceable Cast Iron Housing Bottom Plate designed to rupture when the water in the meter freezes, thus relieving pressure on the meter and safeguarding its mechanical parts. 
This will not fit an SRII 3/4x3/4 meter. Contact Sales directly at 608-313-8781 if you need a different size.